Evaluations
SEE THE GOAL has undertaken various evaluations during the project, both regarding the intellectual outputs and final conclusions.
The evaluations of the intellectual outputs were based on quality criteria, identified transnationally by the partners. The following evaluations have been conducted:
Assessment of videos as self-assessments and as peer reviews
Evaluations of learning processes with the videos in practice, by students
Evaluations of training with the videos in practice, by in-company trainers and training managers
Evaluations of teaching with the videos in practice, by VET teachers
Evaluations of consulting with the videos in practice, VET training consultants
At the end, the partners evaluated their entire work during the final transnational meeting.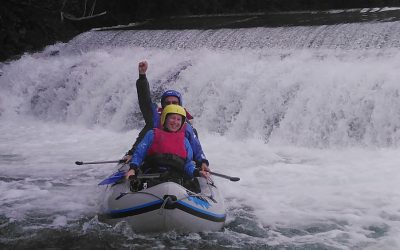 During the final transnational meeting of the project, the partners evaluated with the help of various qualitative methods, such as brain writing, association cards and physical forms of self-assessment. As a summary, the partners finally concluded on the following:...
read more