Europe
In-company trainers are mostly skilled workers who carry out the training task during the apprentices´ work-based learning periods in VET. In some countries or in big companies, the training companies may also run training centers and/or sessions for groups of apprentices, with trainers.
In all cases, the trainers or training managers choose work tasks corresponding to the apprentices´ learning outcomes. The other way around, training companies analyse the in-company learning outcomes of the educational programs, in order to train apprentices on an appropriate level.
In this context, videos illustrate learning outcomes in a condensed way. More or less abstract texts from the regulations are translated into a daily work context. Complex work/service processes are shown in all their complexity and can be watched again and again for details.
Trainers can
study the videos for their own sake
demonstrate the videos to the student
use the videos for assessment purposes
Finland – Suomi
Työpaikkaohjaajille tarkoitetussa oppaassa nettisivuillamme korostamme videointitaidosta syntyviä hyötyjä erityisesti organisaatioiden markkinoinnin näkökulmasta, kuinka opiskelijat voisivat mahdollisesti olla jatkossa siinä avuksi. Kerromme hankkeessa tehdyistä videoista sekä yhdistämme videoiden sisällöt valtakunnallisiin tutkinnonperusteisiin, joilla työpaikkaohjaajat tulevat opiskelijoitaan arvioimaan.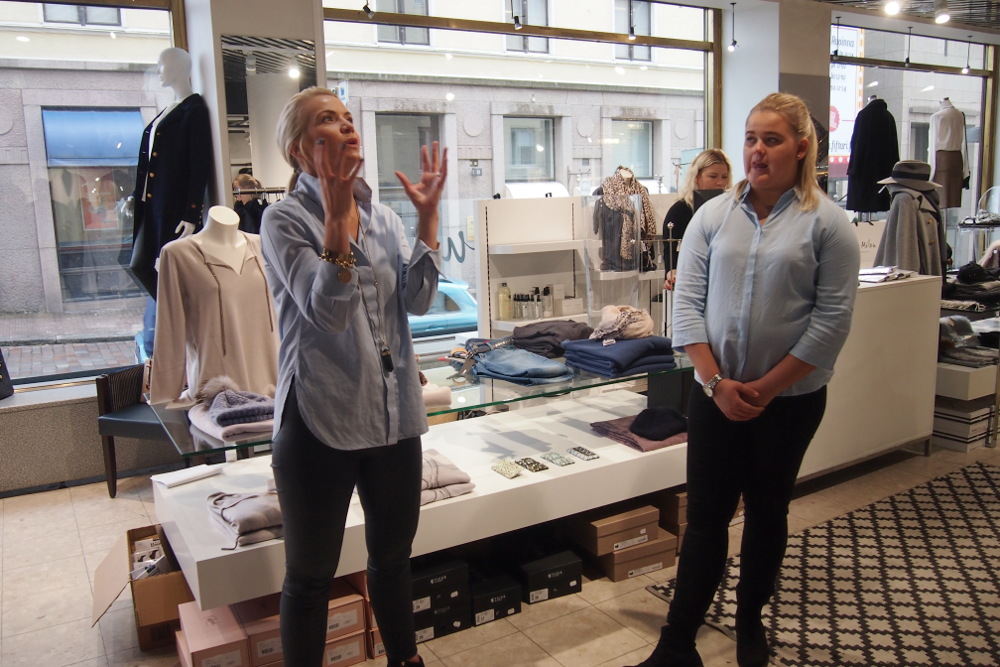 I Danmark
Praktikoplæring foregår meget forskelligt i de forskellige brancher og virksomheder. Oplæringsmetoderne er afhængige af arbejdsopgavens type, af elevens forudsætninger, af branchens konditioner og ofte også af kulturen på arbejdspladsen.
Uanset, så kan praktikvejlederen overveje, om og hvordan video kan gøre en positiv forskel.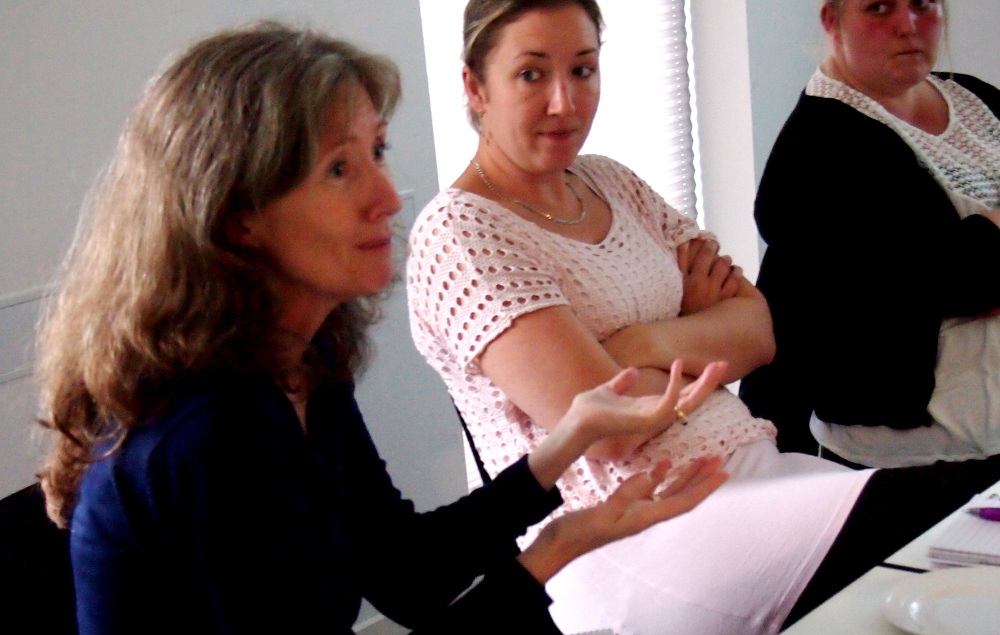 Slovenia
Mentorji v podjetjih so tisti, ki združujejo strokovno znanje s pedagoškimi kompetencami. Po navadi so to kvalificirani delavci, ki radi delajo z ljudmi, želijo sodelovati pri opolnomočenju kolegov, še posebej novih delavcev.
Njihove dejanske vloge in delovne naloge se razlikujejo od države do države, od sektorja do sektorja in tudi od podjetja do podjetja. Izobraževanje za pripravništvo poteka zelo različno v različnih industrijskih panogah in podjetjih. Metode usposabljanja so odvisne od vrste naloge, pogojev študentov, pogojev industrije in pogosto tudi od kulture na delovnem mestu.
Portugal
A Formação Prática em Contexto de Trabalho no sistema de Aprendizagem é uma componente fundamental, tendo os tutores um papel central no seu desenvolvimento. Os tutores podem utilizar vídeos, como uma das metodologias de transmissão de conhecimentos aos formandos, já que a visualização de vídeos por parte dos formandos ajuda-os a compreender melhor quais os objetivos de aprendizagem nas empresas.